Recents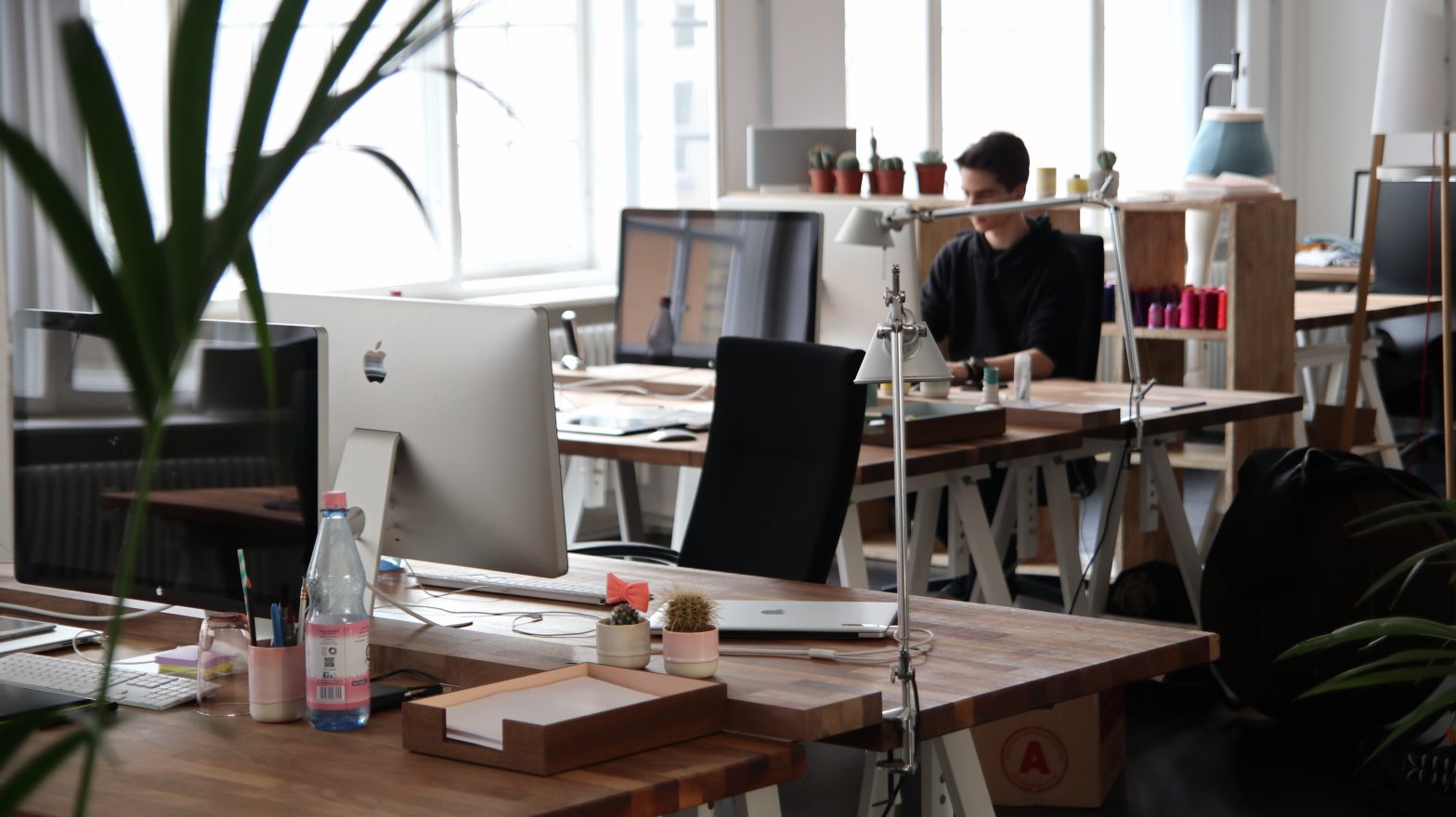 What Your Business Should Know about the Families First Coronavirus Response Act
December 2023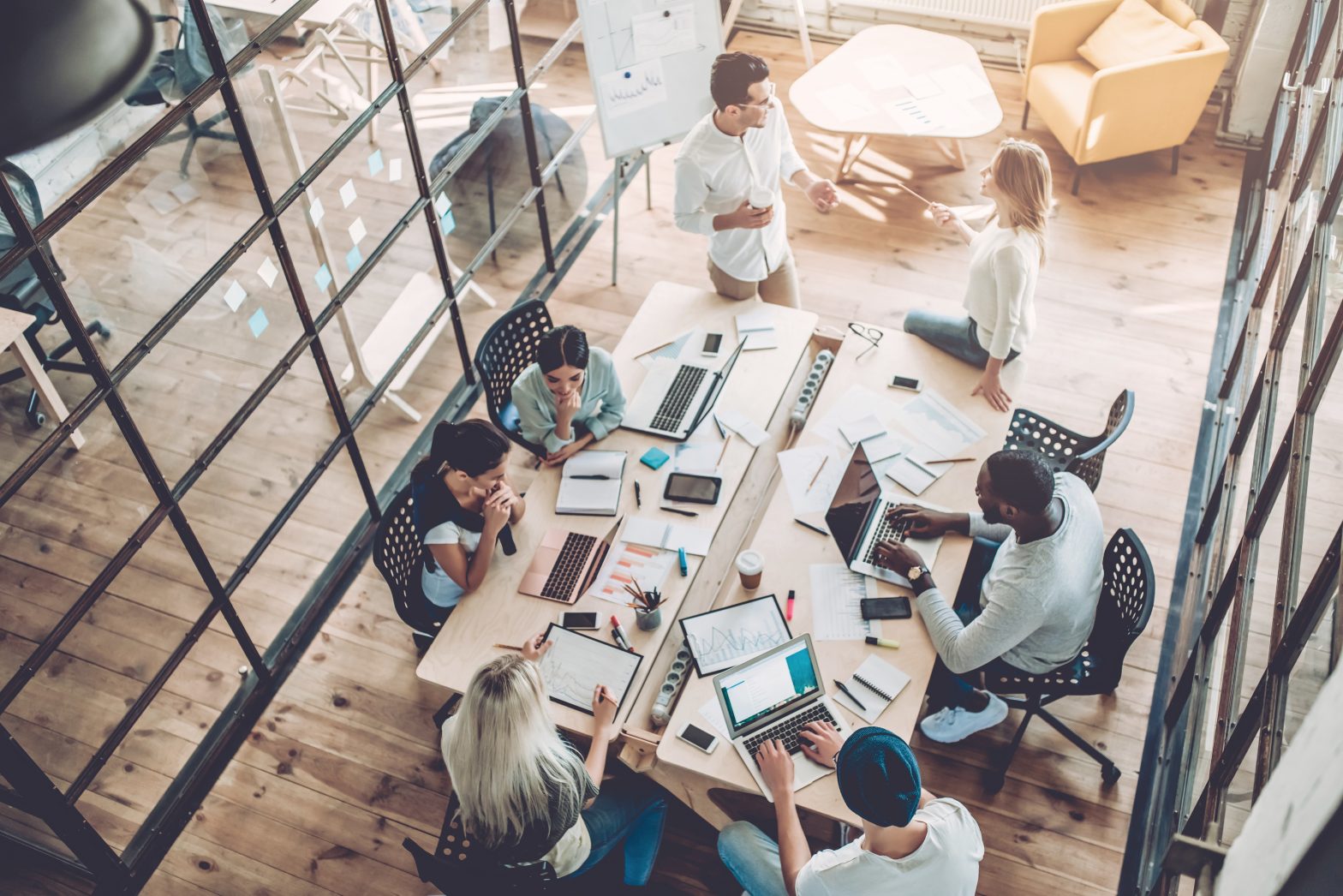 A Guide To Having Engaged Employees & Why It Matters
Employee engagement – what does it mean to you as a business owner? Have you even taken the time to think about your company's practices when it comes to your employees? You can have a great benefits package, offer a decent wage, and still end up with high turnover rates. Employee engagement is essential to keeping your employees and creating a work environment where your team is happy.
What Is Employee Engagement and Why Does It Matter?
Why does employee engagement matter for your business? Think about all of your work or school experiences in your youth. Maybe you worked in fast food. Your managers pushed hard, never offered praise, and paid a pittance. You and your co-workers were miserable. As a result, you didn't last long. You moved to an ice cream stand where your employees treated you like a trusted friend. You were offered a lot of perks and a good wage. In return, you worked hard for them and remained in that job for years.
An engaged employee is one who is happy. They work their hardest. They stay for years. An actively disengaged employee puts in a minimal effort, usually just enough to get the job done, but there's no connection keeping the employee there. If a better offer comes along, that employee is highly likely to leave. For a business owner, that means starting all over advertising a job opening, interviewing and hiring a replacement, and training the new hire.
That's why employee engagement matters. Workers who are engaged in the business and who enjoy their work environment and co-workers are more likely to stay. You save time and money. Productivity and morale increase. Gallup started polling people about employee engagement back in 2000. At that point, 26% felt engaged and 18% felt actively disengaged. In 2017, 33% said they were engaged and 14% reported being actively disengaged. By 2018, 34% said they were engaged, but only 13% said they were actively disengaged. It's clear that management teams and business owners are starting to understand that employee engagement is crucial to the way a business is run.
But, How Do You Engage Your Employees?
Jobvite surveyed 1,500 employees in 2018. What they found was that one-third of those surveyed quit their job within three months. Many times, it comes down to not having engaged employees. If your turnover is similar, you're failing at actively engaging your new hires. You want to add employee engagement to work for your company, but you have no idea how to do it. Often times, in a small to medium sized business, it can be difficult to accomplish employee engagement without working with a specialized HR partner. 
These are the areas to focus your efforts.
#1 – Benefits Package
Your benefits package is one place to start. You need a strong package that outshines your competition's. If you're paying $20 an hour to start, and your competitor is paying a starting wage of $30 an hour, you have to understand why qualified applicants would start with your competition. You don't have to increase the starting wage. That can be a bad move if you don't have the revenues to account for the higher pay. But, you need to make up for the lower wage in other ways. Create a benefits package that makes the lower pay worthwhile.
For example, you could offer all employees the chance to work from home once a week. You may worry that productivity will decline, but places that allow work from home opportunities actually find the opposite happens. With the distractions that happen in an office, those who work from a home office are more productive.  Partnering with an experienced HR administration partner will help ensure you have the best benefits package possible to keep your employees engaged. 
#2 – Carefully Building Your Team
The wrong choice for a new hire can destroy your current workers' morale and teamwork. You have to carefully weigh candidates to find the one that best fits with your current team. Throwing someone who is the polar opposite in terms of views, work ethics, values, and skills can be detrimental.
For example, your manufacturing floor is a mix of workers who value their friendships and work hard to help each other out. The person you're interviewing says he values being independent and doesn't like to work with others. If he is hired and refuses to participate in the teamwork that others use, morale will decline.
#3 – Provide Ways for Employees to Improve Their Skills
If an employee feels they've reached the end of the line, they're not going to stick around. Give them ways to advance their professional skills. You don't have to offer a job promotion. But, add benefits like covering the cost of a college course each year or pay for employees to take part in team-building exercises. If they have something to add to a CV or resume, they'll feel better about their professional growth.  These are all things a qualified HR partner can help you identify and offer to your employees to keep them engaged and thriving. 
#4 – Communicate
The best way to get employees engaged is through open communication. Annual reviews may help you gauge and share your views on an employee's work, but it can also make them nervous and self-conscious. A bad review can frustrate and drive an employee to quit. Skip these reviews. New hires need to feel free to ask you questions or talk about issues without judgment.
Offer many opportunities to sit down and chat about things that are pleasing or frustrating the employee. Don't react to negativity. Use it to brainstorm how the company's management team and the employees can team up to fix it.
From time to time, reward your employees. A cash bonus is great, but it's not the only way to reward them. Spring for lunch. Take them out to a ballgame. Give everyone a random day off together for an employee outing to a beach, movie theater, or scenic cruise.
You will still have employees who leave, but if you've kept them engaged, they'll leave on a positive note. People do their research when applying for jobs. With sites like Glassdoor allowing former employees to leave honest reviews, you don't want to end up with employees who are ready to spill all and drive away potential new hires.
As a busy business owner, this may seem like a lot to manage when you have so many other duties taking up your time. That's exactly why you need Emphasis HR. You need to focus on your clients. If you're also trying to balance payroll, benefits administration, and other administrative duties, you'll have no time left to focus on employee engagement. Partner with us for your your administrative services and have time to engage your employees. Call us for a free consultation.