Recents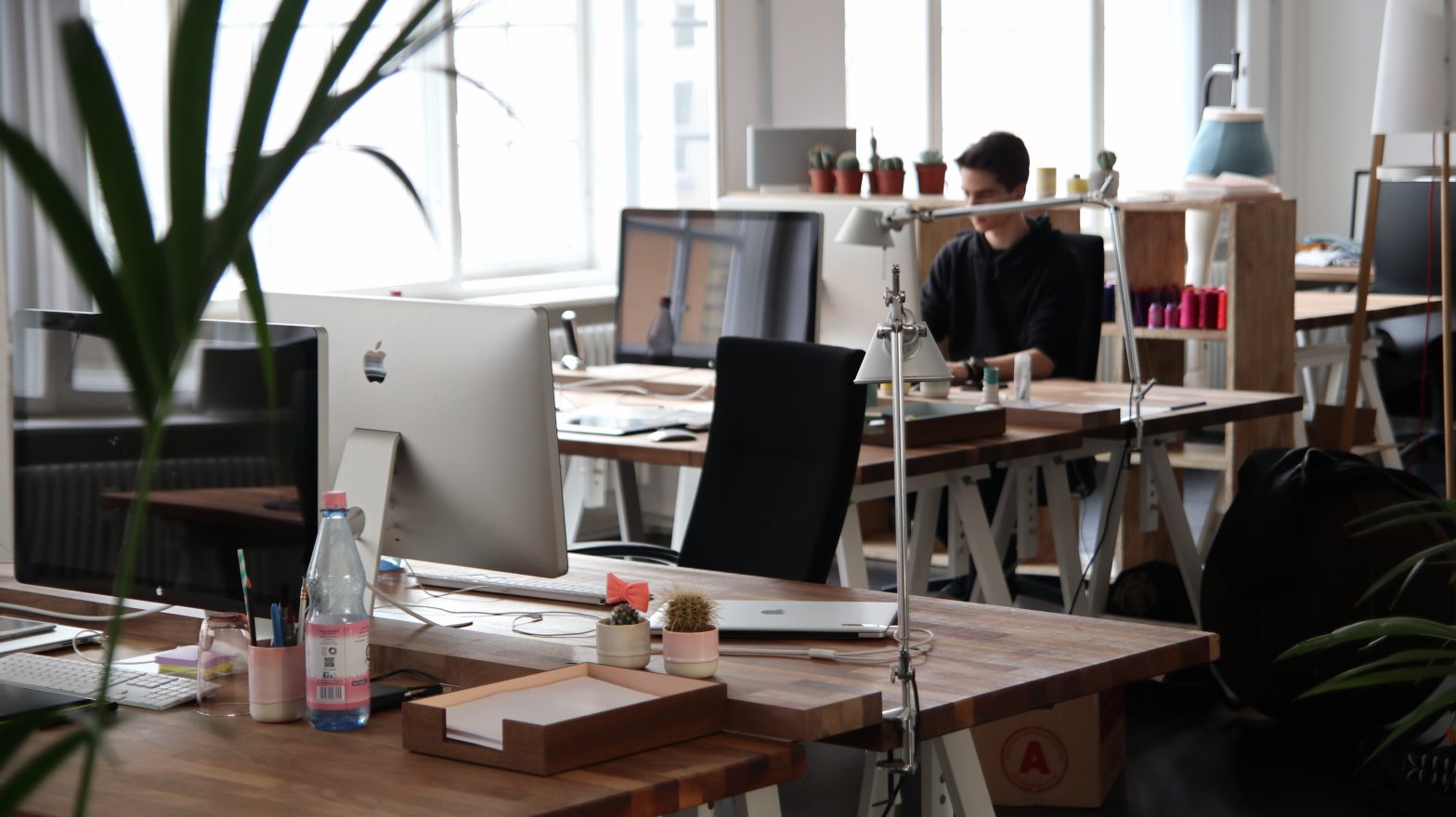 What Your Business Should Know about the Families First Coronavirus Response Act
June 2021
Why Does Your Company Need a College Internship Program?
When you've found dedicated employees, it's an amazing feeling. You have a team that work well together. They are happy and productive. Your company is thriving. Nothing needs to change. This is where many companies make a big mistake.
Things are going great now, but what happens when those employees all retire close to each other? What if they move on to jobs they feel are more advantageous to their situation? You lose your dedicated employees and have to scramble to find replacements and experienced workers who can train them. That's just one scenario.
On the opposite side, there are companies who struggle to retain employees. You've looked over your benefits package and it seems solid. You offer fair wages. Yet, your company's retention rate is pathetic. You can't figure out how to draw the right employees and keep them.
In both situations, college interns can solve your problem. If you haven't thought about a college internship program, you need to.
How Does a College Internship Program Work?
College internships work two ways. One involves paying a modest hourly rate. The other involves no pay, but the work is done in exchange for college credit. It's best to offer a modest hourly rate. Unpaid internships must meet the guidelines set forth by the U.S. Department of Labor, which are:
The intern is not a replacement for a regular employee.
The internship does not conflict with the student's educational schedule.
The intern clearly understands the position is unpaid.
The intern's job duties are similar to the experience taught in a classroom.
The internship benefits the intern rather than your company.
The intern's work may negatively impact the company's output or services.
The student is not guaranteed a job at the end of the internship.
In most situations, companies want interns who will positively benefit a company's output, services, or reputation, for that you must do a paid internship. Paid internships are still affordable as you can pay minimum wage and overtime and don't necessarily have to offer a benefits package.
What Benefits Do You Gain?
Internships provide a wide selection of benefits to both you and the intern. Interns gain valuable job training and experience. It also lets them narrow down the work duties that give them the most pleasure, which can help them choose specialties within their chosen degree.
The key reason to look into interns has been mentioned. They are affordable. They're temporary workers, so you don't have to provide benefits to them. You're not responsible for paying for health insurance and other benefits that your full-time workers receive.
You gain eager workers who are ready and willing to work hard in return for the experience. You aren't tied down to that new hire, however. The internship is designed to last just a few weeks or months. Once the internship period ends, it's your decision if you want to offer a position to that intern or not.
Using interns also helps your human resources department learn what qualities make the best workers for your company. They'll start to pick up on traits that the responsible, hard-working interns have and use that knowledge when hiring new employees.
If summer is your busy season, an intern can help boost productivity by giving you extra employees during the busiest month. It's similar to hiring temps, but you're getting interns with a specific skill set that suits your needs rather than picking from a wide selection of candidates who apply. When the summer ends and business slows down, you don't have to lay workers off.
Internships help support the local community. You're hiring local talent and giving young adults a reason to stay in your state or town. It's a cost-effective way to help support the community that supports you. It helps keep the tax base strong.
How Do You Find Interns?
You'll need to work with local colleges, attend career fairs, and advertise in online college job listings and local papers. Start with the local colleges as they can recommend students who they feel is the best match to your needs. You may find that your time is too limited to handle all that. That's why there are experts.
Emphasis HR specializes in recruiting college interns. We manage job postings for you. We'll select the best candidates and interview them to save you time. We'll discuss the impressive college students with you and arrange hiring and, if needed, training. We do it all so that you don't have to set aside hours you don't have. Call us at 888-688-1680 to discuss college internship programs.