Recents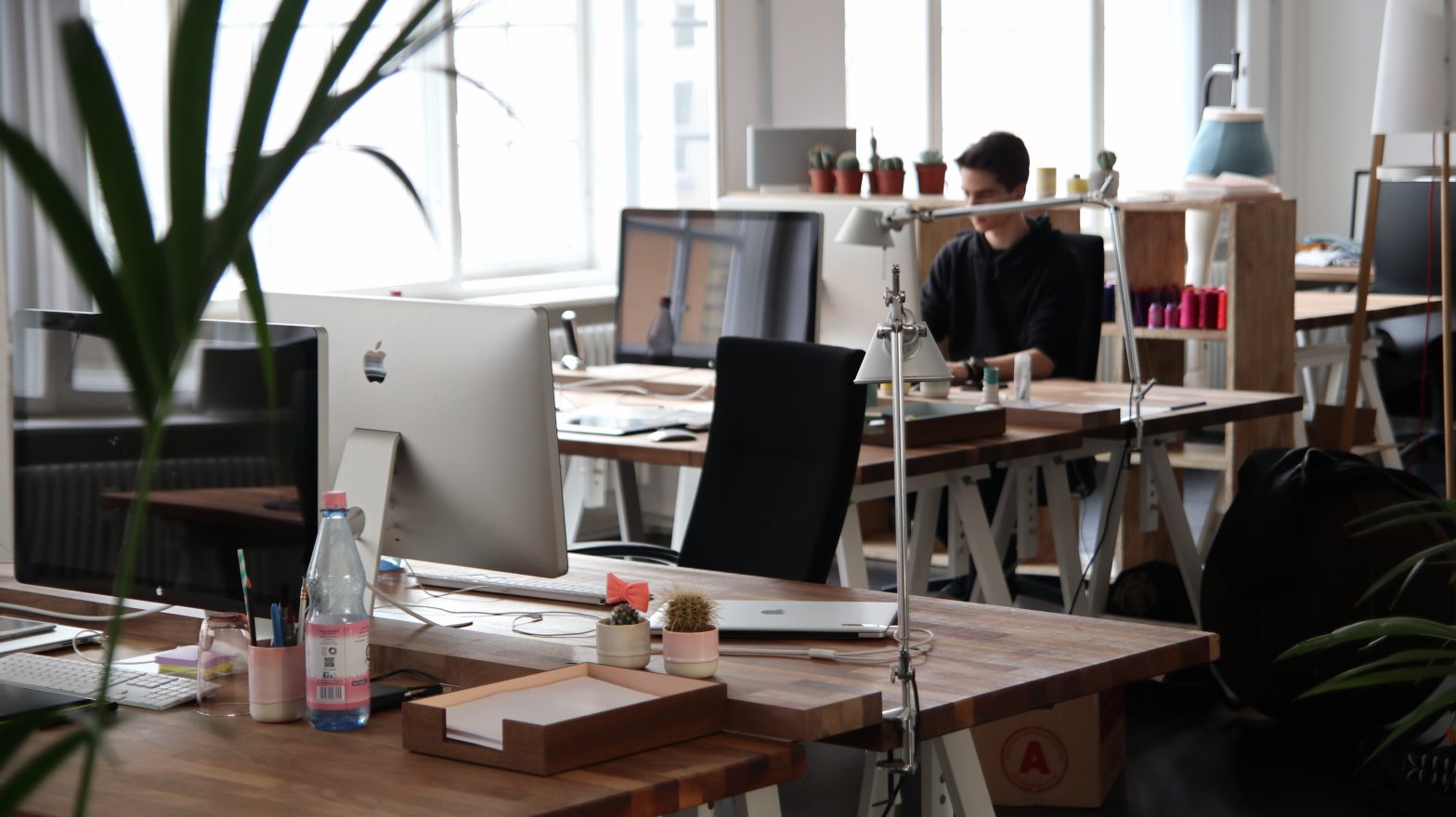 What Your Business Should Know about the Families First Coronavirus Response Act
December 2023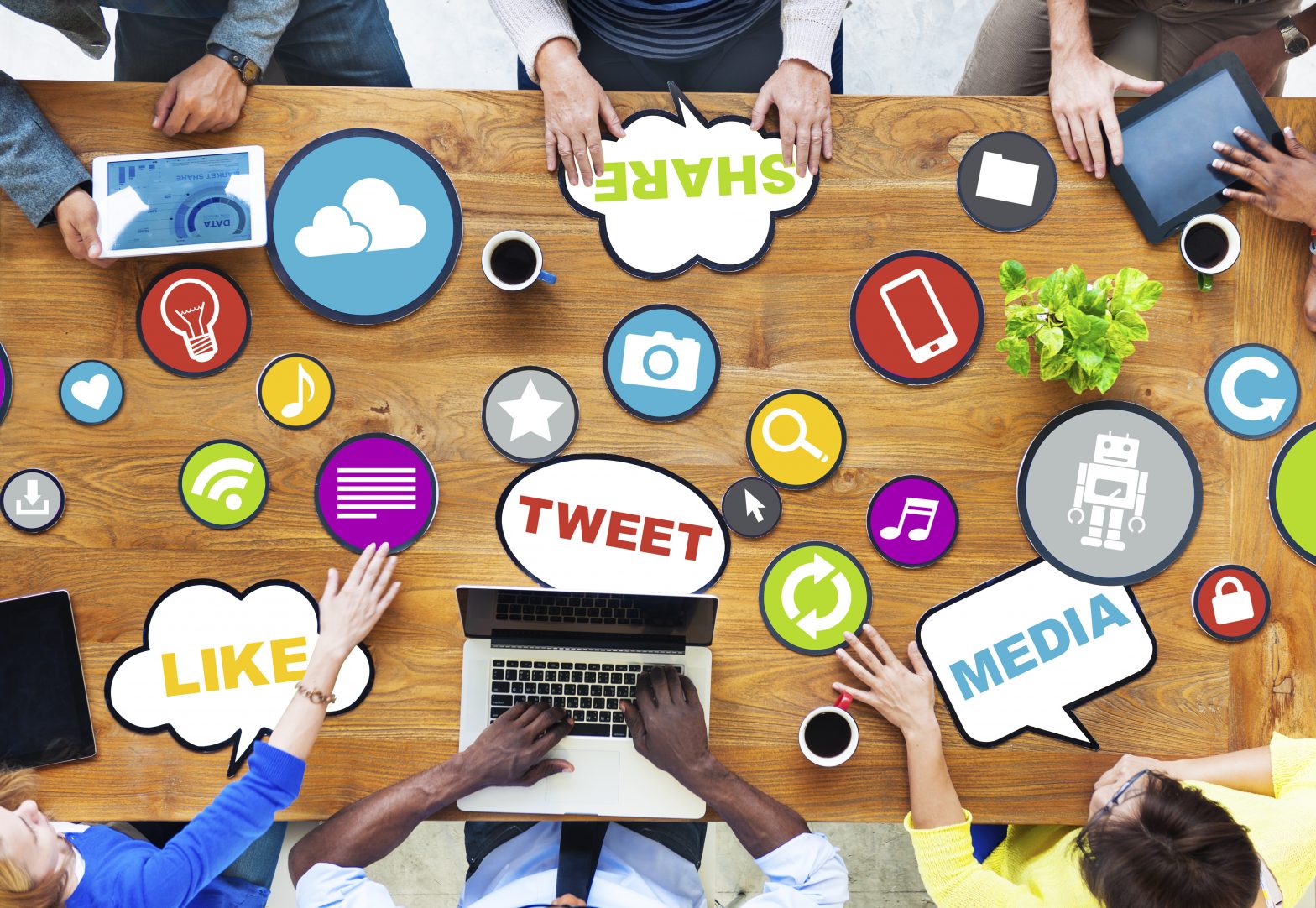 Social media & your business
Social media: the great dual-edged weapon of the 21st century.Love it or hate it, it's part of your world. That makes it part of your business.
The only question is whether you're taking full advantage of all the tools it provides. After all, it's not all kitten videos, one-star reviews, Impact-font memes and cross-stitch patterns out there—social media has a useful side as well.
CONNECT WITH EMPLOYEES ON THEIR TERMS—AND ON THEIR TIME
An entrepreneur's first thought about social media is likely related to how much productivity it's costing, with smart-phone toting employees sharing, liking, linking, posting, retweeting and so forth.
But beyond this cost, there's an opportunity as well. Your business probably has a public, customer-facing Facebook, Twitter or Google+ page, but does it also have an internal employee page? Creating one lets you communicate with employees and keep them engaged in what's going on at work. Importantly, it's a way to reach them on their terms—and, often, on their time, in the office or out. It can even turn them into valuable advocates.
YOUR NEXT STAR PLAYER MAY BE ONE "LIKE" AWAY
Another angle is the fact that prospective employees are putting social media at the forefront of their job searches. Monster and CareerBuilder no longer own this space; they compete with LinkedIn, Facebook, Google+ and others. Some of the hungriest, best-qualified talent out there is taking these routes to their next position. If you're not on those routes, you get bypassed.
FIND THE TIME TO SOCIALIZE
A social media presence does require a certain amount of hands-on management to be effective. You have to create interesting content, share frequent (but not too frequent!) updates and maintain the interest and affection of your followers.
That kind of freedom to think strategically is a fantastic benefit of working with emphas!sHR to manage the day-to-day tactical responsibilities of HR. We don't pretend to know how you should look online—but we do know how to free up your schedule enough to make social media work for your company.