Recents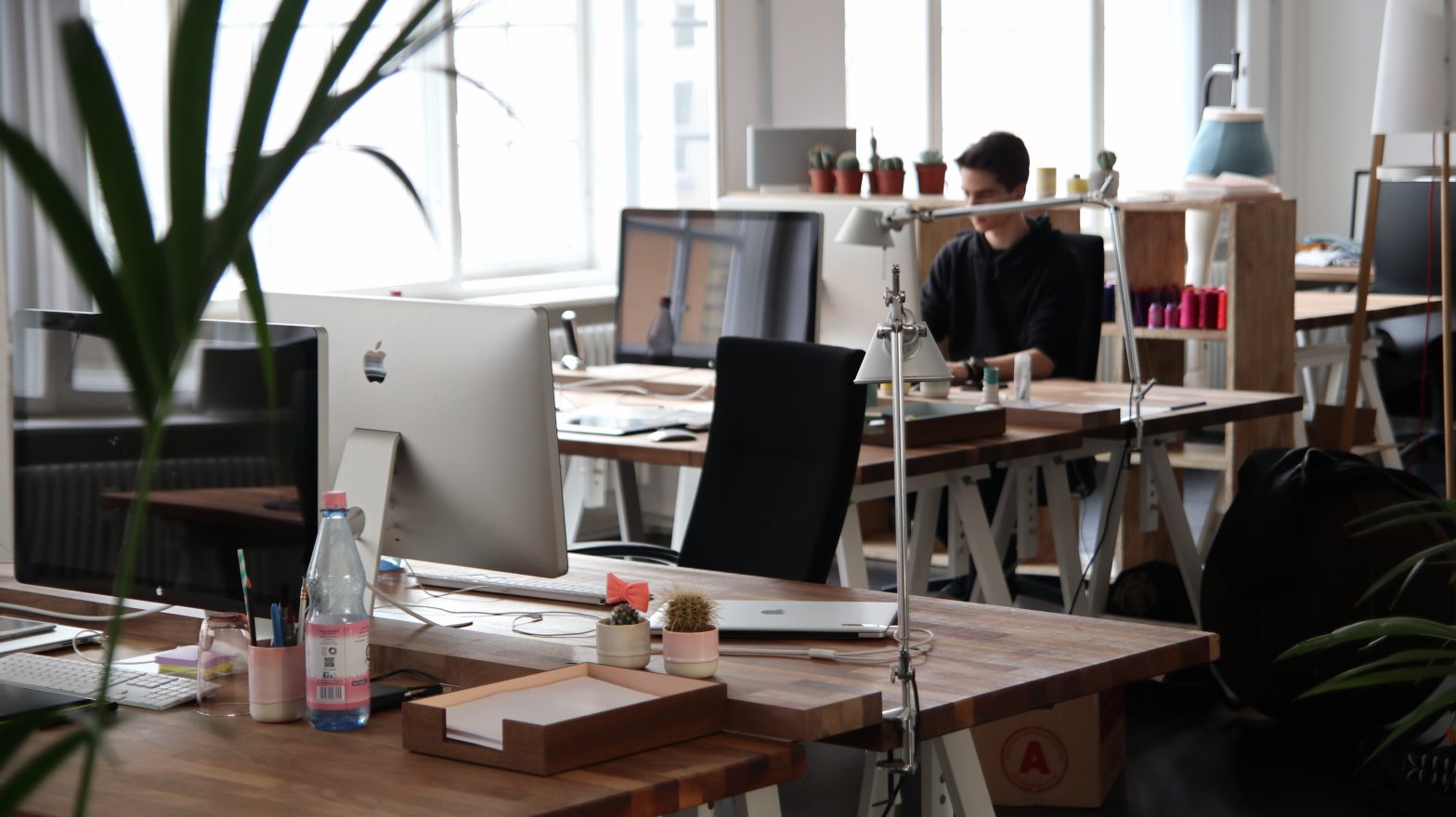 What Your Business Should Know about the Families First Coronavirus Response Act
June 2021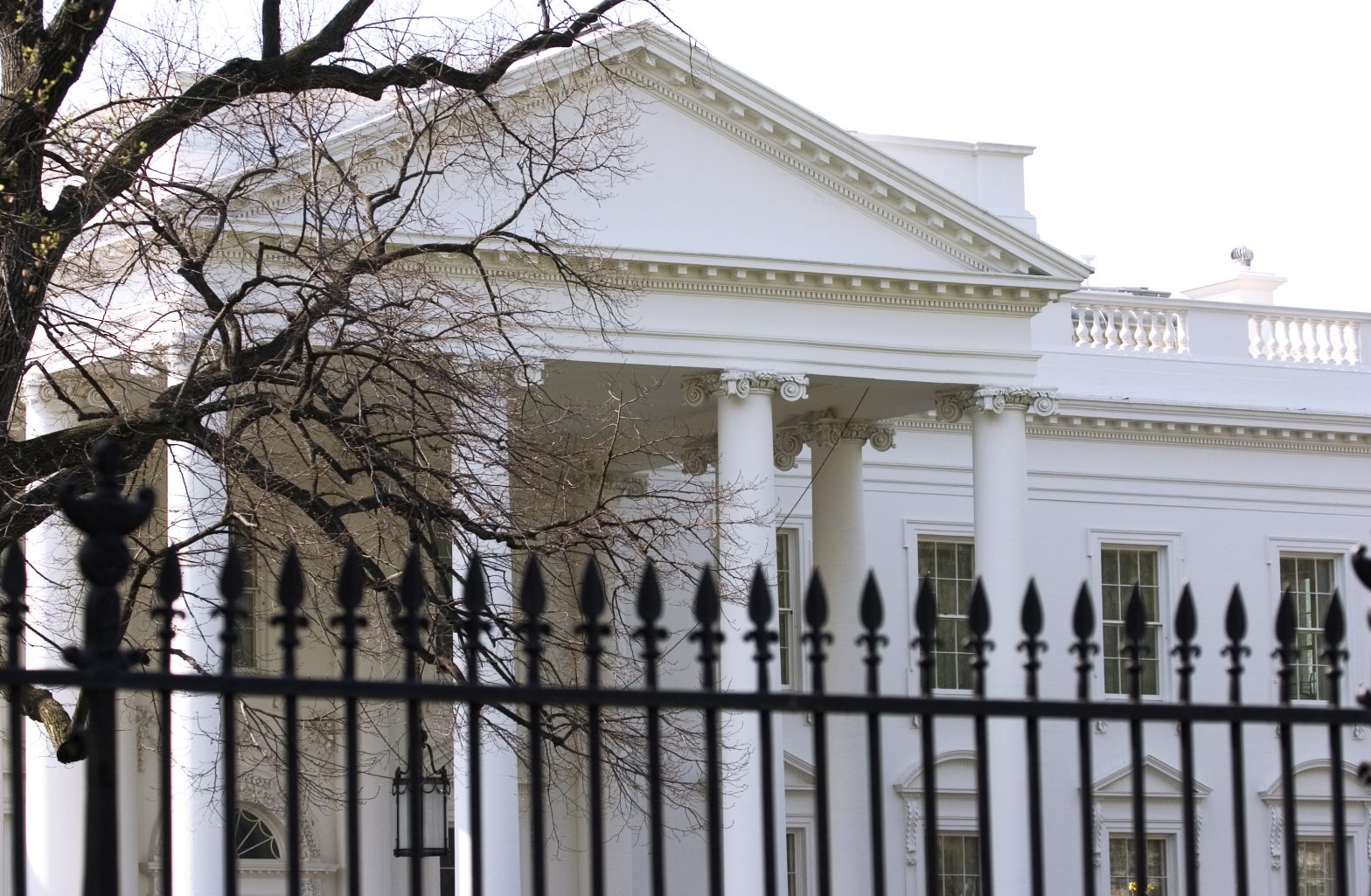 Benefits,
Trends
March 12, 2019
Health Care Via Trump What Does It All Mean
Just a few weeks ago, Donald Trump claimed victory over Hillary Clinton in the 2016 Presidential election. The election of a new President always brings about changes, but because Trump's campaign continuously mentioned the need for healthcare reform, many human...
Read More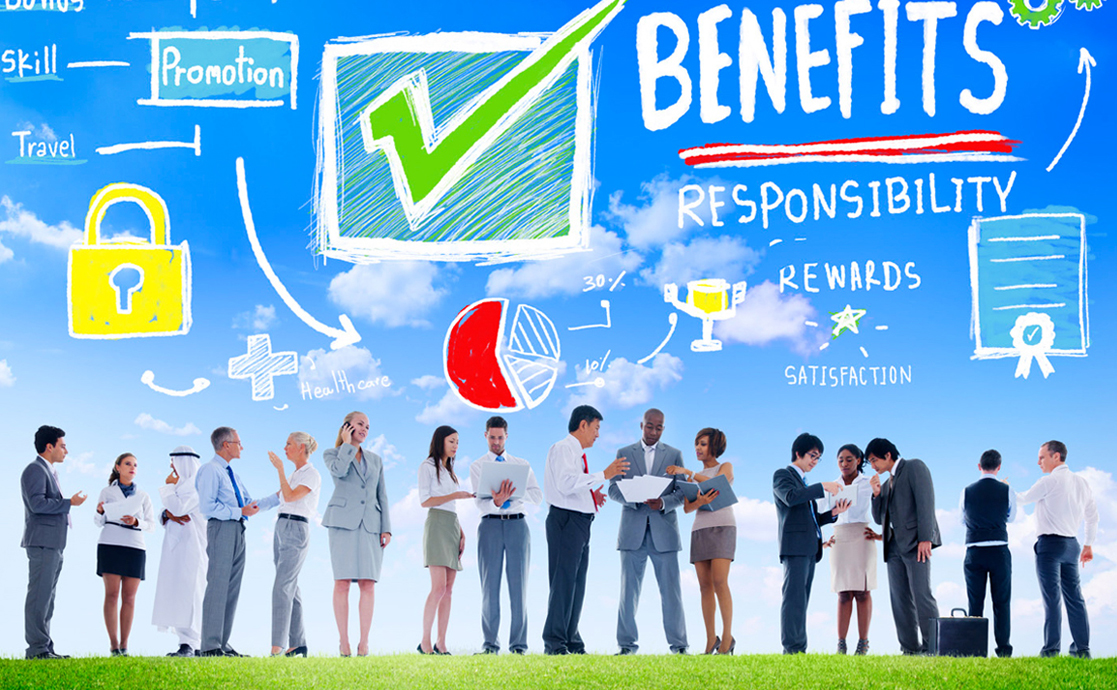 Benefits,
Hr Services
March 12, 2019
Is it a perk…or abenefit ?
Because HR is such a people-centered science, it's sometimes hard to nail down precise meanings of terms. Take perks and benefits, for instance. They obviously have something in common, and for some employees, they may seem like interchangeable names for...
Read More