Recents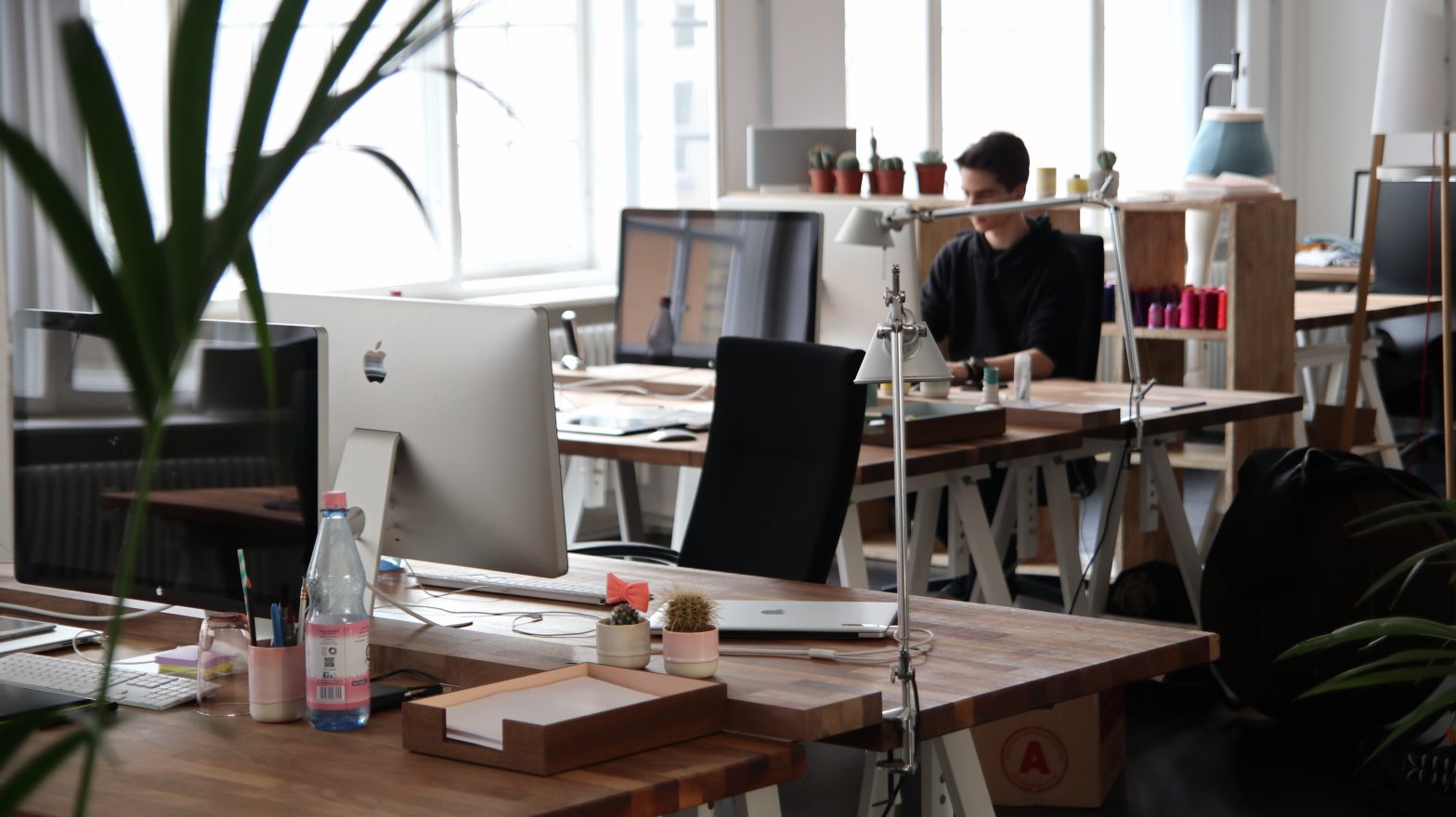 What Your Business Should Know about the Families First Coronavirus Response Act
June 2021
You don't know what you don't know!
You don't know what you don't know!
Navigating through the uncertainty leaves most small to medium sized business (SMB) leaders reaching out to HRO providers for help. Experienced HRO providers are well-positioned to leverage their proven expertise and best practices to ensure success.
While most SMBs have some experience in partnering with an outsourcing provider for single process or technology, HRO is a comprehensive solution that impacts process, technology and people. Therefore, HRO requires more thoughtful approaches to managing change, as well as an experienced partner, like emphasis HR.
SMBs are frequently characterized by decentralized administration, unique processes across entities, higher per employee HR costs, and senior-level executives buried in HR administration. Many times, they have few, if any, HR resources to devote to change management.