Recents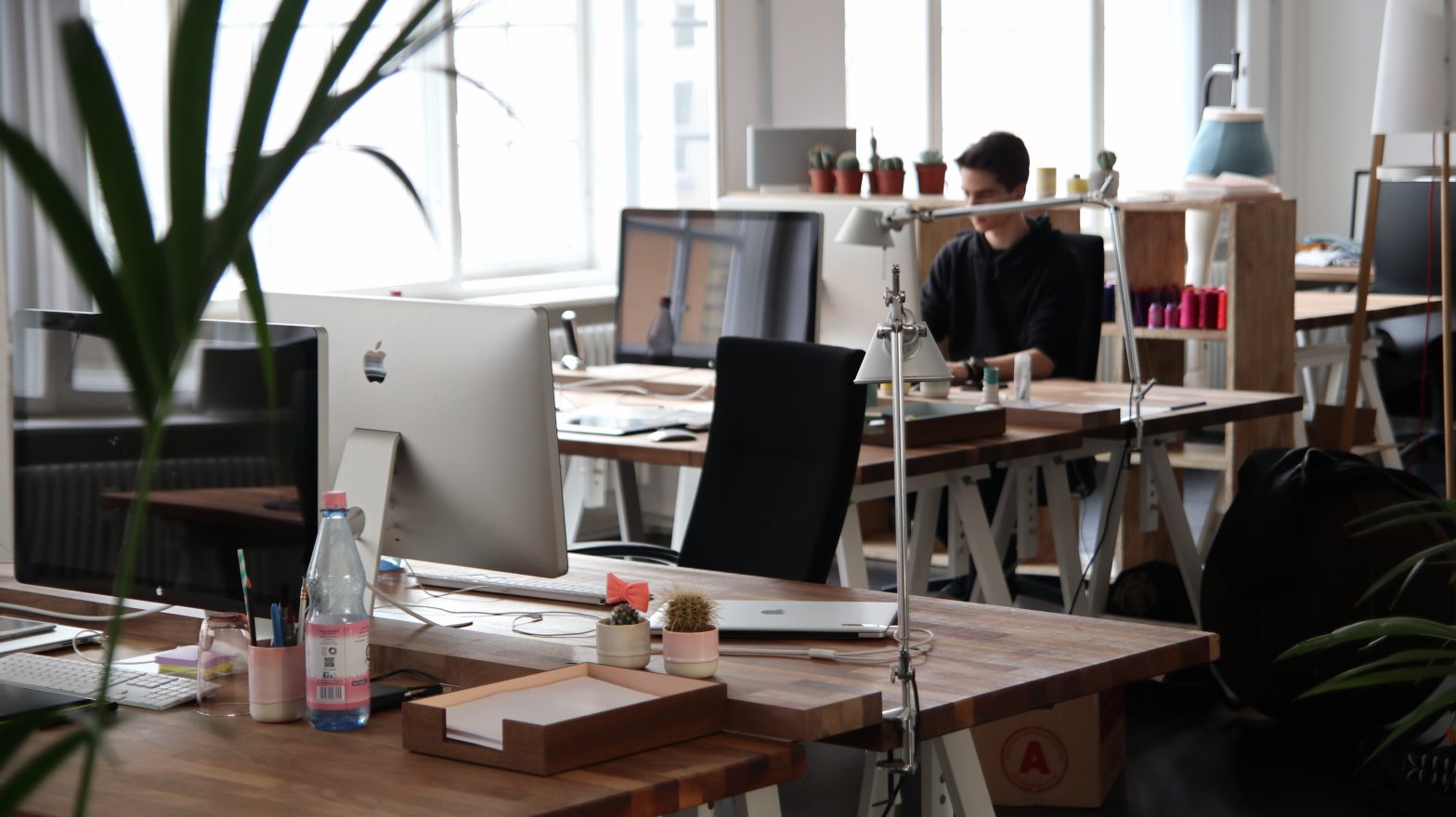 What Your Business Should Know about the Families First Coronavirus Response Act
June 2020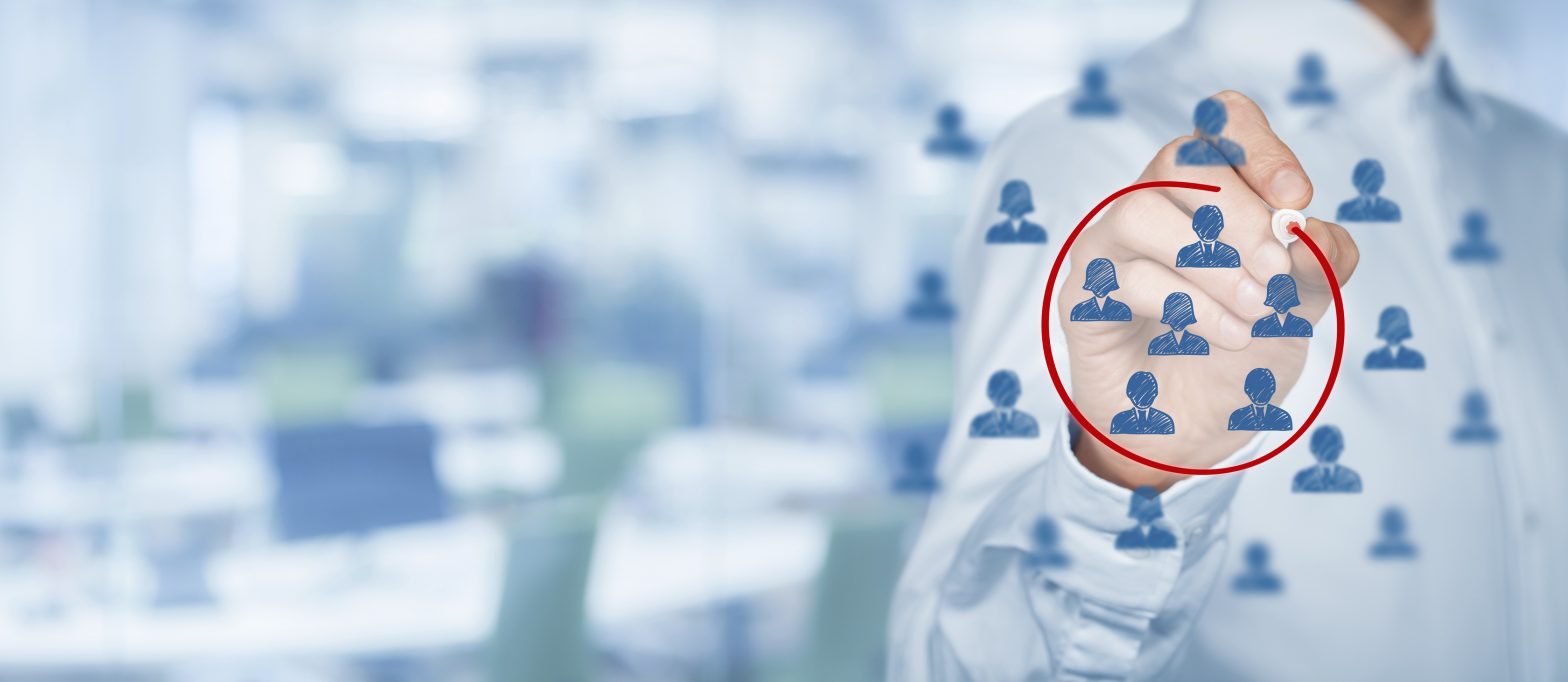 hiring and onboarding processes.
I recently wrote about the roles of instinct and analytics in high-stakes hiring at small- and mid-sized businesses, and how the lack of established, consistent analytics in the decision process—like those used by larger firms with wide hiring pipelines—can lead to more turnover and higher costs per hire.
In most cases, working with a cost-efficient outsourced HR partner will help employers fill the gap between big-data analytics and their gut instincts in the decision-making process. But even lacking that, there are a few factors that any employer should be considering in their recruitment, hiring and onboarding processes. Here are five that I find to be most significant, and most applicable across various fields.
1. WHERE DOES THE CANDIDATE LIVE?
The answer to this is probably one of the first things you'll know about the candidate. Consider the distance between their home and your business. Would you like to drive it every day? Are there public transportation options that can soften the commute? This matters because, for an eager candidate, a long, grueling commute is something they will gladly overlook—for a while. Over time, they may be more likely to seek another job closer to home.
2. WHAT IS THE CANDIDATE'S EMPLOYMENT STATUS?
It's sometimes hard to tell, but it's worth finding out. If the candidate is in dire straits and looking for anything they can find—even if they're an otherwise good match—they may be more likely to keep looking after getting established again,after you've invested in their hiring, onboarding and training.
3. HOW GOOD IS THE CULTURAL FIT?
Determining this takes equal parts investigation and imagination. If the candidate comes from an employer with lavish benefits and relaxed PTO policies, for instance, retaining them over the long term will depend on how well your company measures up to those established expectations. In some cases, where multiple hires are involved, adjustments to workplace culture may make sense if they lead to greater retention. In other cases, the cost may not be worth the benefit.
4. HOW DO THEIR REVIEWS LOOK?
You wouldn't buy a new printer without checking out the reviews, and the same goes for hiring talent. Early in the process, ask candidates for referrals and endorsements from peers and superiors. You should also consider asking them to permit background checks, which could reveal patterns of behavior like frequent changes in address that suggest they won't be a good retention risk.
5. ARE YOU BOTH ON THE SAME PAGE WITH YOUR EXPECTATIONS?
Everyone—employer and employee alike—has unique expectations and limitations. As the employer, you should be upfront and honest about any special expectations you have for the candidate in the role, such as keeping particular hours or expecting off-hour availability.
At the same time, encourage the candidate to share any unique needs or expectations of their own, like work-family balance requirements or workplace accommodations. You can judge a lot from how openly they accept your expectations, and how freely they share their own.
These are just a few of the ways you can spot a quality employee—or a potentially costly mistake. Establishing consistent analytics to vet these and other factors, internally or through a third-party HR partner, will help ensure that your next hire is the start of a long, mutually beneficial relationship—without losing the confidence of going with one's gut.