Recents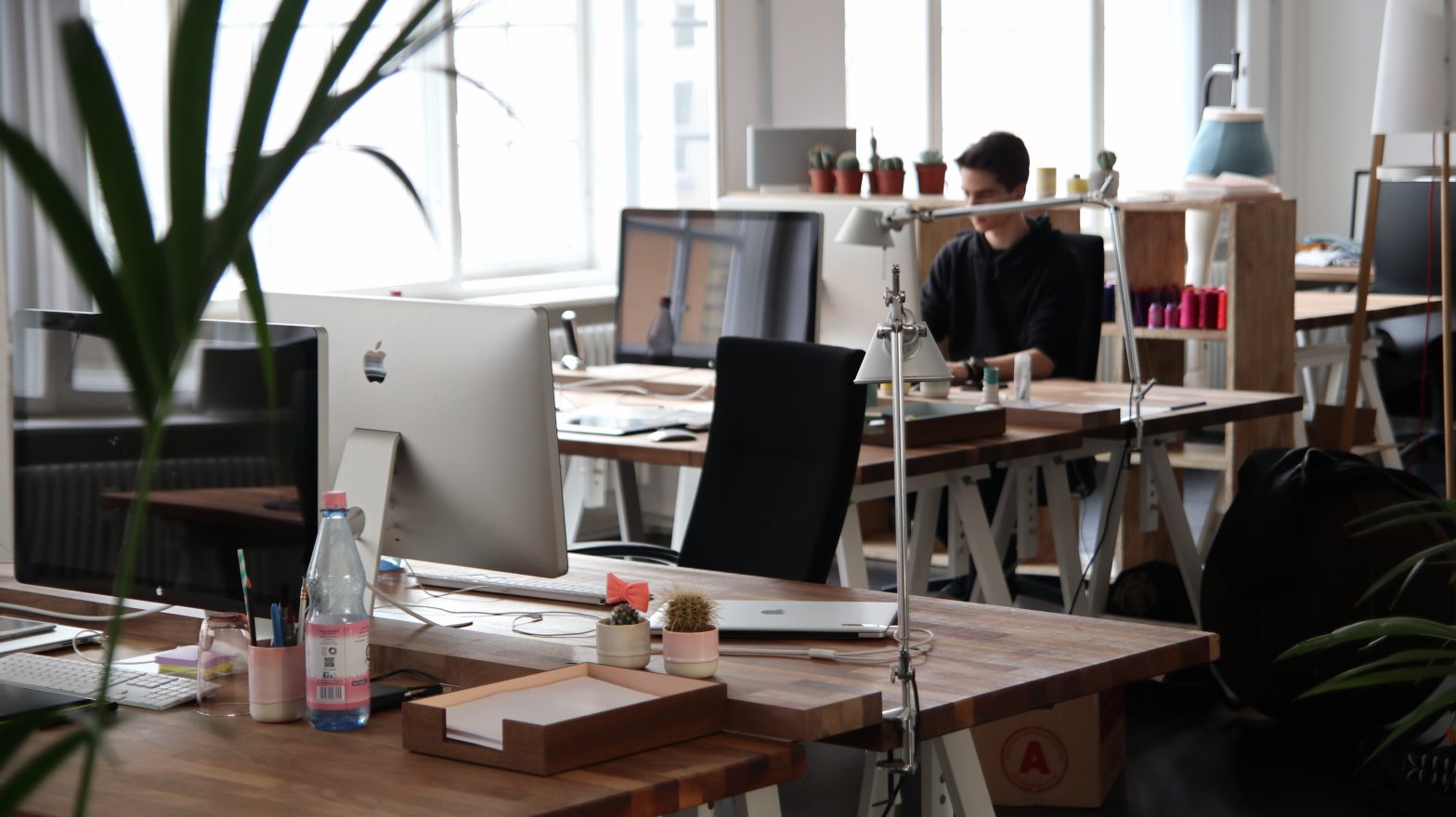 What Your Business Should Know about the Families First Coronavirus Response Act
June 2021
Employees are Your Greatest Asset
Your employees are your greatest asset. It's not just a cliched statement tossed out by experts in leadership skills. The people who work for your company are your greatest asset. Your company wouldn't be where it is without the people who are supporting your vision.
With that in mind, are you showing your employees that you realize their worth? Are you serious when it comes to rewarding them or do you say a lot and never follow through? If you're not following through and keeping your employees engaged, you're making a terrible mistake.
The Surveys Show…
What do engaged, happy employees mean for your company? Here are a few facts about employee engagement.
Gallup found that companies that engage their employees had profits that were, on average, 21% higher. Companies who treat their employees as valued assets don't have employees calling in sick as often. They also are less likely to go through regular staff turnover. Employees show up happy and eager to start the day. They have a drive that helps boost productivity, which can mean better profits. You're not always on the prowl for new workers because someone's quit their job again. That also means happier customers and more sales.
Salesforce polled a number of workers and found a common trend. When employees feel like they're part of a cohesive team, they're 5.3 times more likely to perform at the very best of their abilities. If your employees don't feel important to your business, they're not going to give that 110% you're hoping everyone gives. If employees don't try their hardest, they're not going to help find newer, better, faster ways of doing a task or job that needs doing. There's no growth when it comes to speed and production, which equates to the potential for more production, more sales, and more revenue.
Here's one of the most shocking studies to come out recently. The Engagement Institute looked at the financial losses of companies that do not engage their employees. It was determined that losses totaled as much as $550 billion per year. Almost all employees polled admitted that they know then engagement isn't working and that they expect the leaders of a business to take initiatives to boost engagement.
It's Clear Engagement is Necessary, But How Do You Do It?
It's clear you need to engage your employees so that they feel like valued assets. How do you make that happen? What makes an employee feel valued?
The American Psychological Association asked employees about the things about their jobs that stress them and lead to some level of dissatisfaction. The top five answers were:
Low wages
Few opportunities to advance or learn new skills
Too much of a workload for the hours worked
Unrealistic expectations from management
Too much overtime or too long a workday
A strong benefits package and reasonable wages will draw employees to you. Now, you're taking the time to train them. If you can't hold their interest once you've taken the time to train them, you're missing out. You need to keep them engaged. You need to make sure you're treating them like an asset. These are the best five ways to do that.
#1 – Hire the Right Workers: Make sure you're hiring the right workers to join your existing team. If you have a group of workers who are productive and get along well, you're going to cause issues if you bring in someone who conflicts with their personalities and work habits. For example, you have a great team who work hard and take opportunities to help each other out, even if helping someone else out means leaving late. You have a new applicant who admits in the interview that staying late will never happen. That applicant is not a great fit for your current team.
#2 – Show Them How They're Important: Make sure you're showing employees how important they are. Once in a while, offer them the chance to work in another department or area. During this time, let them see how the work they're doing in their area helps the person in this next department continue the process. End the day in sales or marketing where they can see the feedback from happy customers.
#3 – Listen to Employee Feedback: Give your employees a chance to offer suggestions or feedback. Do not dismiss any of their concerns. If it is important enough that an employee brought it up, it's important for you to listen and act on that advice.
#4 – Invest in Training and Development: Once they're trained, you need to keep offering ways for your employees to learn something new. Offer benefits like tuition reimbursement for applicable college courses. Set them up with mentorship programs within the company and community so that there's a chance for advancement if they want it.
#5 – Trust in Them: Micromanaging employees is not productive. It leads to feelings that you don't trust them to do their jobs. If you are always over their shoulder asking what they're doing or how much work they've done so far, it's going to cause morale to decline. Make it a point to stop by once a day and ask how your team is doing. Once you have answers and respond to any feedback, leave them to do their work.
How do you find the right workers and make sure your benefits and training programs are desirable? You need a strong HR team who understands what keeps employees engaged. That's not always possible in a smaller company, but there's an easy solution.
Outsource your HR needs to a company that understands the best hiring practices and benefits management techniques. Emphasis HR excels in finding the right staff and creating benefits packages that show your employees that they are valuable assets. Call us for a free consultation.