Recents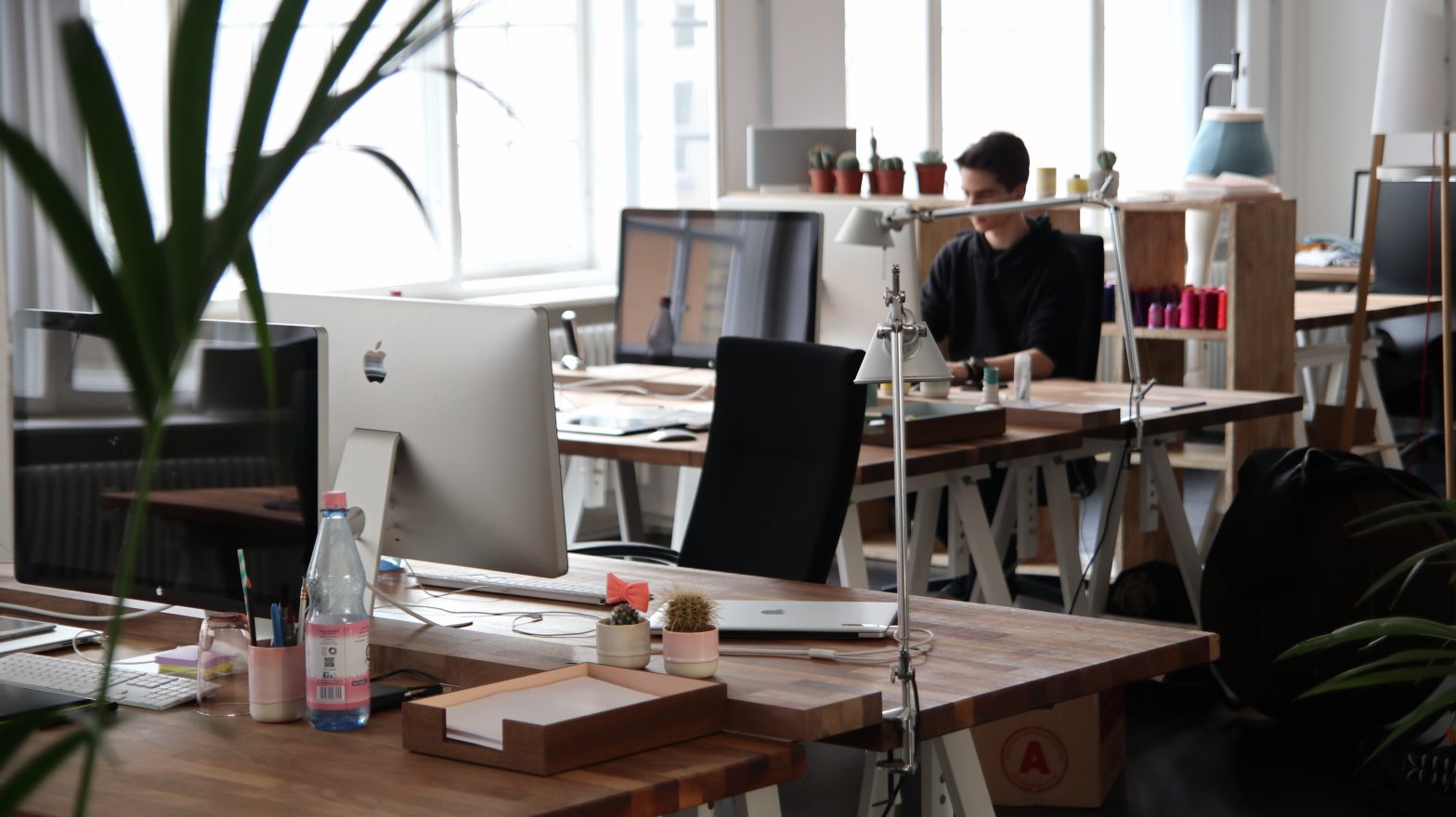 What Your Business Should Know about the Families First Coronavirus Response Act
December 2023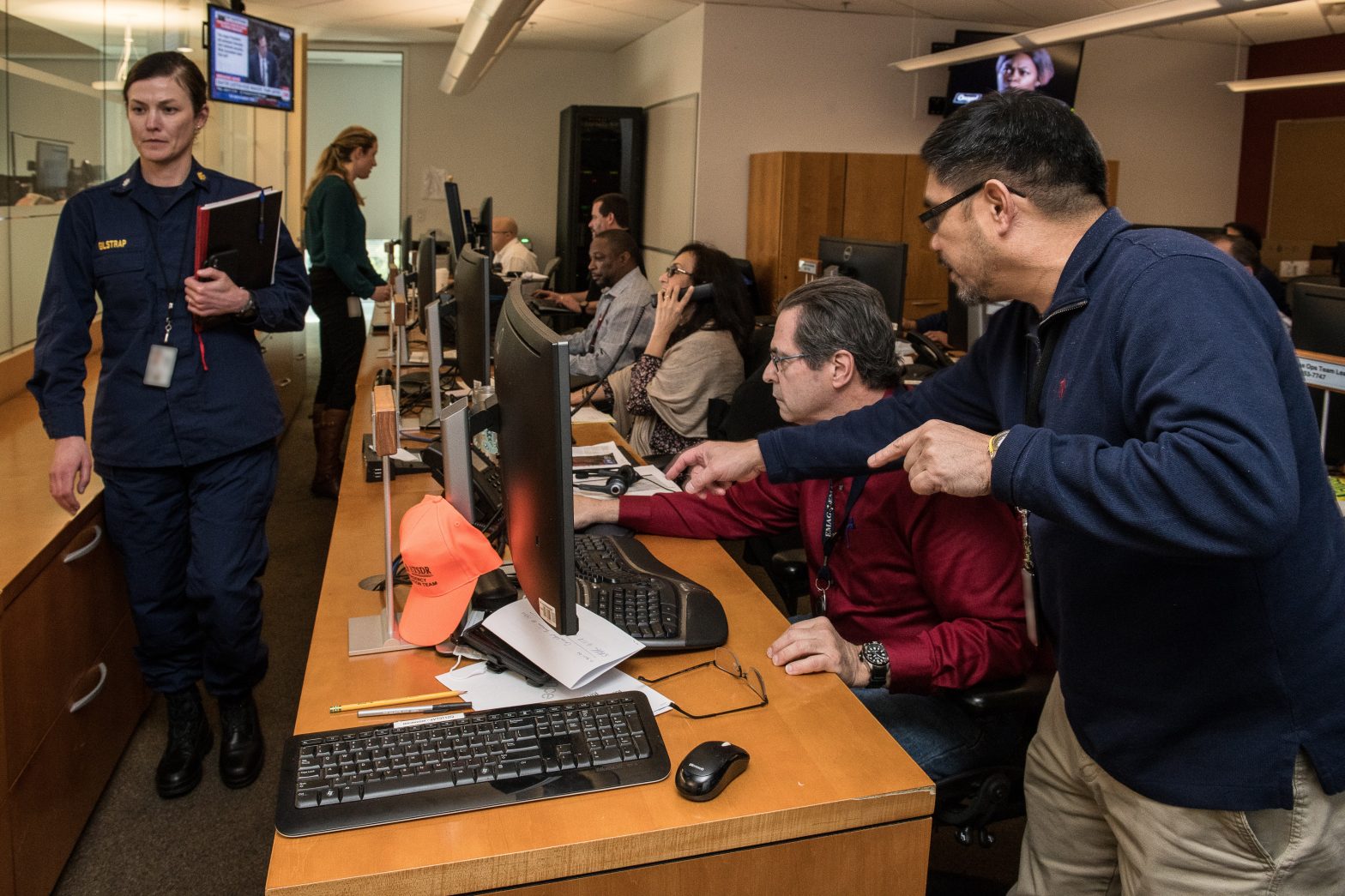 EmphasisHR COVID-19 Preparedness
These are challenging times. EmphasisHR is here for you through the
uncertainty of this global event. As a critical partner to you and your business,
EmphasisHR understands how important it is for us to continue to support you – our
clients – during this global health crisis. Our mission today and every day is to provide
you uninterrupted, high-quality HR and Benefits services. It is our greatest mission to
support your business in such critical moments.
EmphasisHR continues to provide our customers with necessary updates regarding this
situation, as it evolves. We have implemented a plan for both our clients and our
employees to help navigate COVID-19 and have deployed a national strategy to
coordinate our white glove delivery of services and client support with uninterrupted
assistance to you. It is business as usual for all EmphasisHR customers.
EmphasisHR continues to monitor the COVID-19 (CoronaVirus) and are following the
Centers for Disease Control and Prevention (CDC) recommendations on prevention and
spread of the virus. We will continue to funnel critical information and best practices
from reliable sources to aid in the prevention of spreading the virus to you.
Please do not hesitate to call or email us with any questions or concerns you may have
regarding this novel virus and topics associated with it. Our team of experts are here to
help your business confidently navigate during these trying times. It is the foundation for
which we were built. We are here for you.
For more information visit our blog: https://emphasishr.com/blog/, call EmphasisHR at:
(888) 688.1680 or email us at info@emphasishr.com