Recents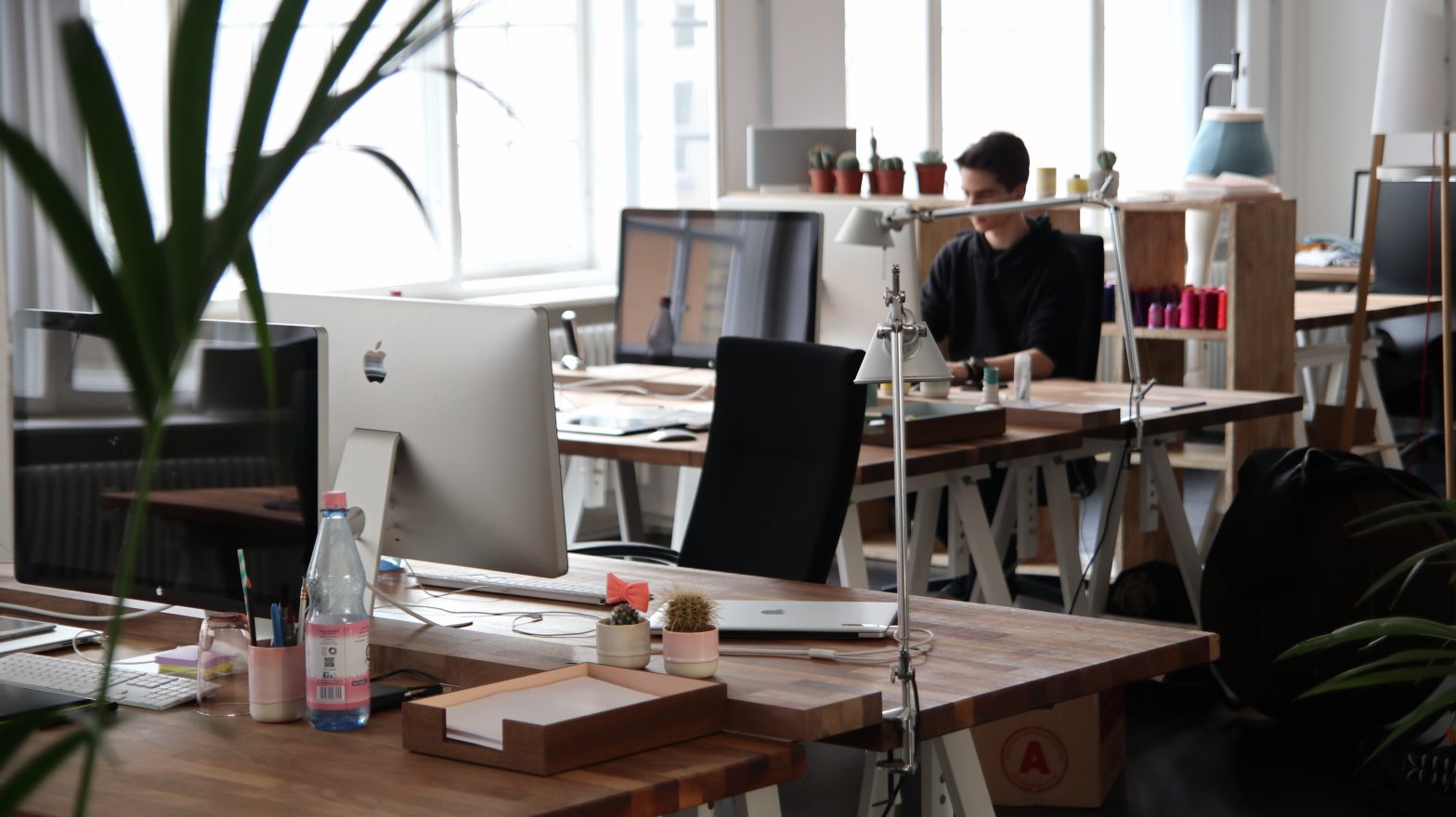 What Your Business Should Know about the Families First Coronavirus Response Act
June 2021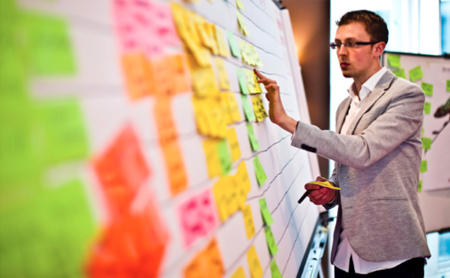 Hr Services
March 12, 2019
The value of outsourcing
Outsourcing is the process of shifting tasks or jobs to a third party company instead of taking care of them internally. Many people assume that companies choose to outsource tasks because they want to cut operating costs. Of course, cost...
Read More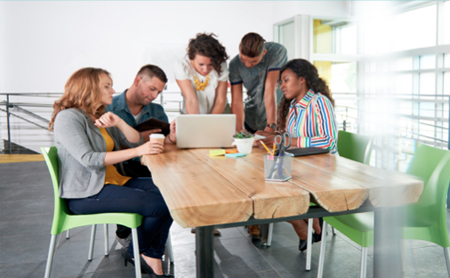 Hr Services
February 26, 2019
Hr outsourcing….What is it?
Human Resources outsourcing, or HRO as it is often called, is a term that is frequently thrown around in the business world, but many may not be aware of what it actually means. By definition, HRO is the process of...
Read More